Advanced Ammunition
We are carrying out our investment efforts to develop smart, intelligent ammunition as well as to improve the performance of conventional ammunition.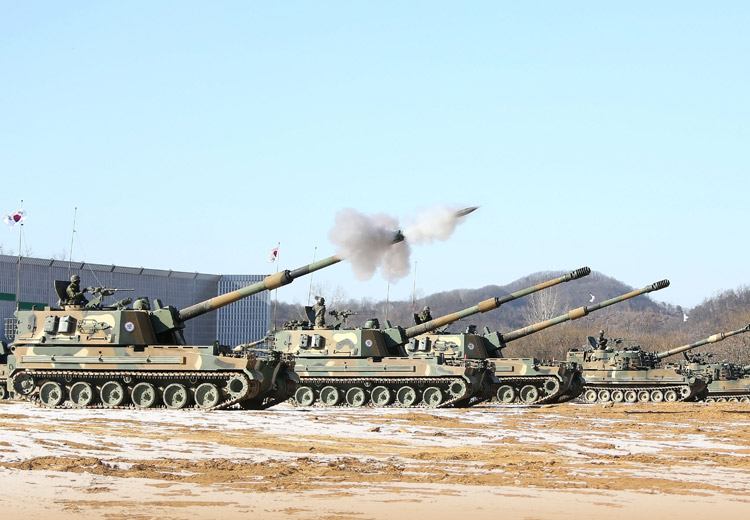 Core technology
We have unparalleled technological expertise in the core components of munitions, especially in the areas of fuses and propelling charges.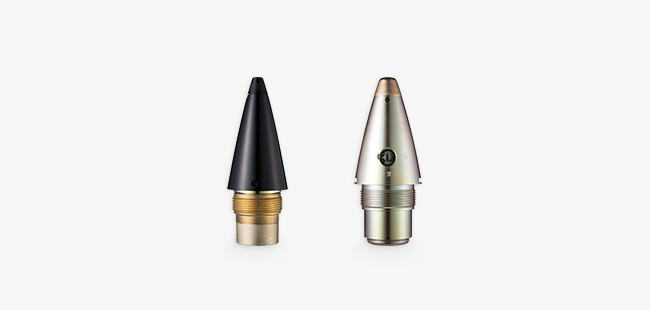 FUZES
We manufacture impact, proximity, and time fuses for various types of munitions and are currently participating in a research project to develop next-generation fuses, such as electronic multi-function fuses and course correction fuses, in order to meet the trend of missile range extension.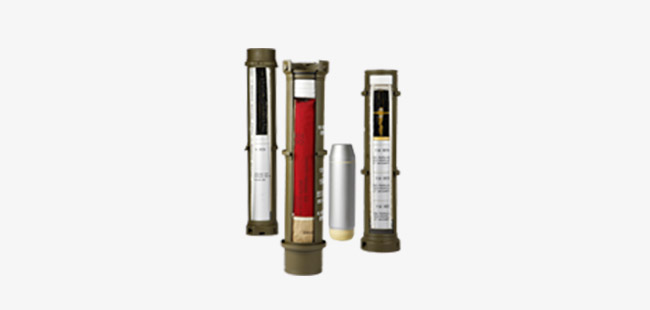 PROPELLING CHARGES
We develop and manufacture a wide range of propellants and propellant explosives or propelling charges in combustible cartridge cases, each with different energy levels. These products are used in the production of artillery shells, ammunitions for armored combat vehicles, mortar ammunitions, and other missiles.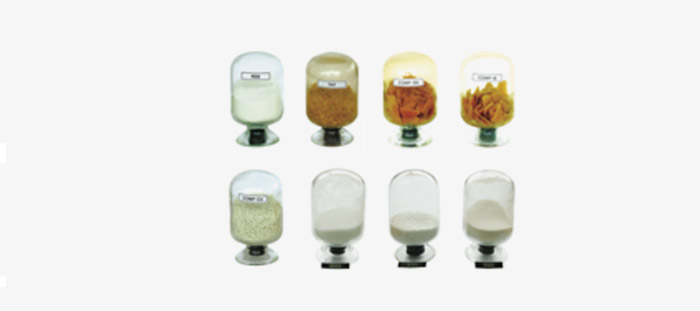 ENERGETIC MATERIAL
We have industry-leading know-how not only in the production of various explosive particles, such as research development explosives, explosive compounds, high explosives, and propellants, but also in the synthesis of energetic materials.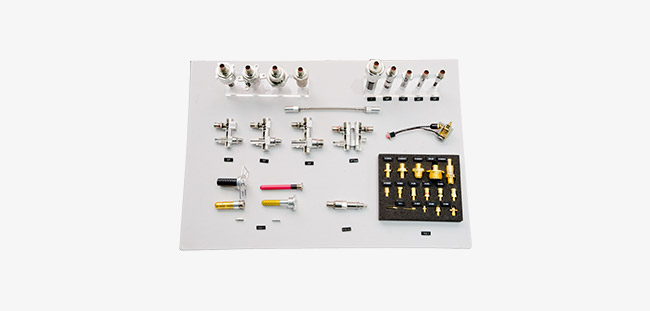 PYROTECHNICS
Our expertise and knowledge in pyrotechnics, which is an essential aspect of all explosives products, ensure that our finished ammunition products perform their function perfectly.